How many apartments do you know of that offer room service? This is just a piece of the plan for Lawrence House, one of eight FLATS-branded apartment buildings developed by Chicago-based Cedar Street, whose penchant for turning older, under-utilized properties into amenity-rich high performing assets has earned the company impressive returns.
Lawrence House, originally built in 1928 as an upscale hotel, was acquired by Cedar Street in 2013 for $7.5 million. The purchase came with a daunting list of infrastructure issues. Despite the challenges, Lawrence House quickly became the capstone of the firm's pioneering effort to enact a strategy that few developers at the time were willing to take on: microunits in Chicago. Cedar Street's plan was to convert two-thirds of the 180,000 gross square foot, 344-unit building into 225-325 square foot microunits.
Will Murphy, CEO & Managing Partner of Cedar Street, saw the opportunity but also recognized the challenge: how to convince lenders, limited partners, and other capital providers to invest in a deal that was untested in the market. "There was no data-set to compare against at scale," recalls Murphy. "We were projecting $3 per square foot in Uptown, an area where $1.50 per square foot was the going rate." Cedar Street needed to get creative with how to pull in its target market: the 20-something Millennial crowd.
The solution? FLATS. FLATS, an amenity-lifestyle-affinity program mashup, is bringing brand recognition to the rental market. Historically, developers of multifamily complexes isolated branding efforts to individual assets, creating a tenant experience unique to each property. The FLATS strategy flips this model around by standardizing the brand experience across the entire portfolio, utilizing tools similar to those implemented by successful hotel brands like Marriott and Starwood.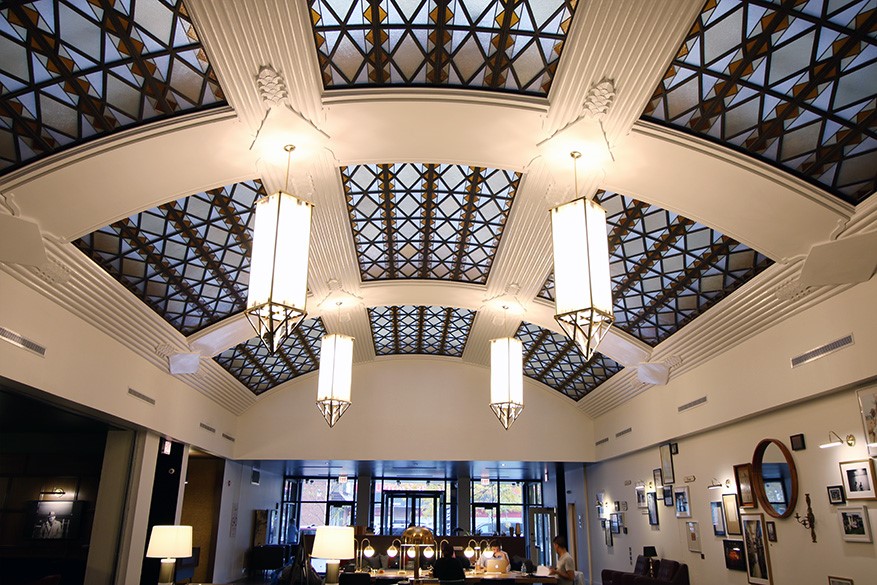 The FLATS strategy is the key ingredient to keeping the 200+ microunits in Lawrence House fully leased. Tenants are provided nearly every convenience and amenity needed, along with a focus on their individuality. Lawrence House currently has 99% occupancy with industry-leading renewal rates, serving as a proof of concept that microunits can in fact thrive outside of the Coasts, where high-density cities like San Francisco and New York have long been developing smaller units successfully. Additionally, the FLATS strategy allows Cedar Street to more easily rent at a higher cost per square foot: "On a chunk pricing basis, Lawrence House has been very successful. $800 a unit is not only affordable, but it also gives tenants access to a huge range of amenities they wouldn't otherwise get."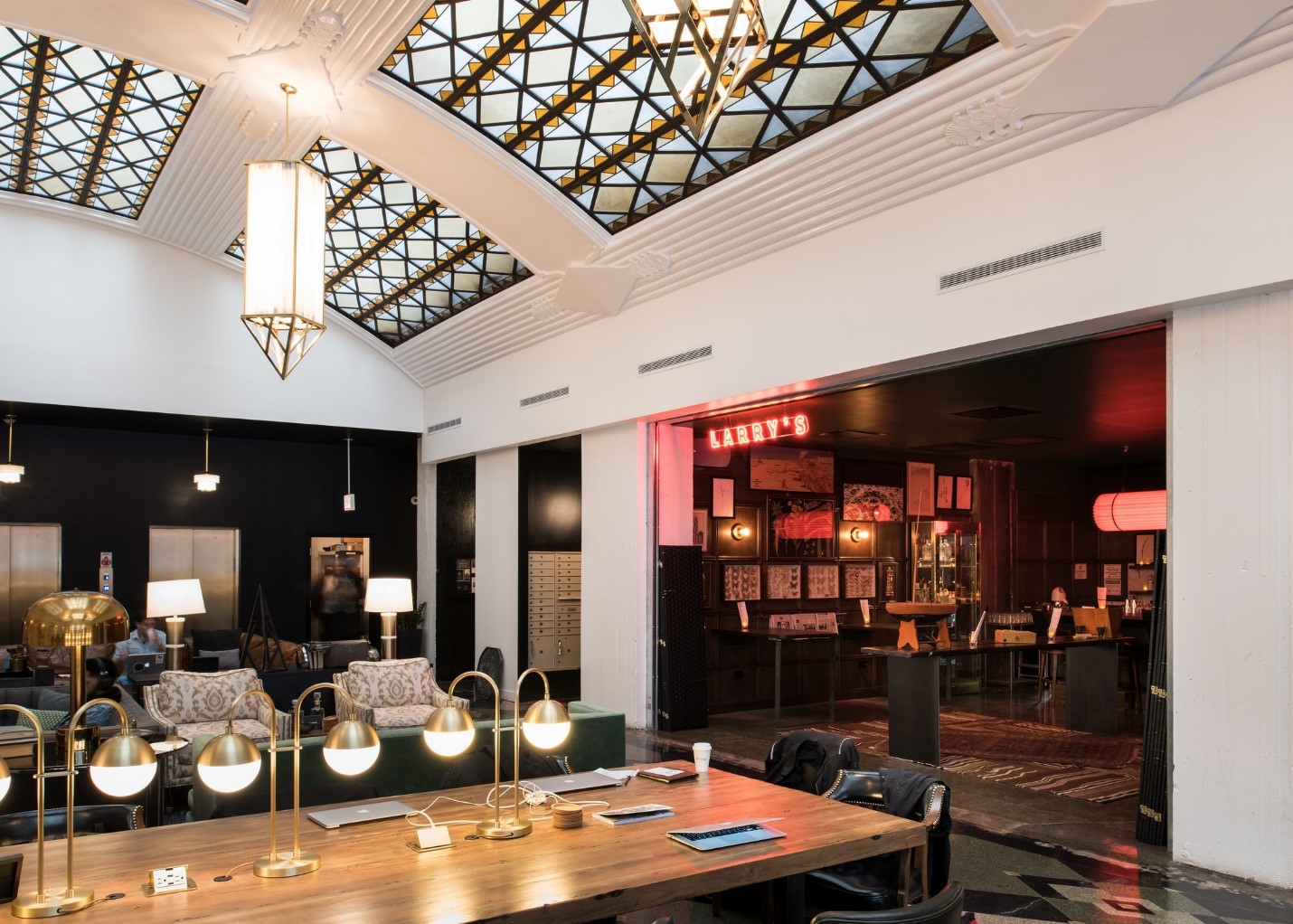 With standardization also comes economies of scale that, when combined with a high percentage of units designed to microunit specifications, are delivering a big payoff:
Murphy estimates the current value of Lawrence House around $70 million, a return of five-times Cedar Street's original investment.
With over 1,500 units in its portfolio operating under the FLATS framework, Cedar Street now has a market-proven data set from which to drive future success for both the company and its tenants. "When we started it was a little bit of a leap of faith, because it had never been done before," recounts Murphy. "It turned into one of the coolest deals I'll ever do, and one of the most successful."